Certified Nursing Assistant Class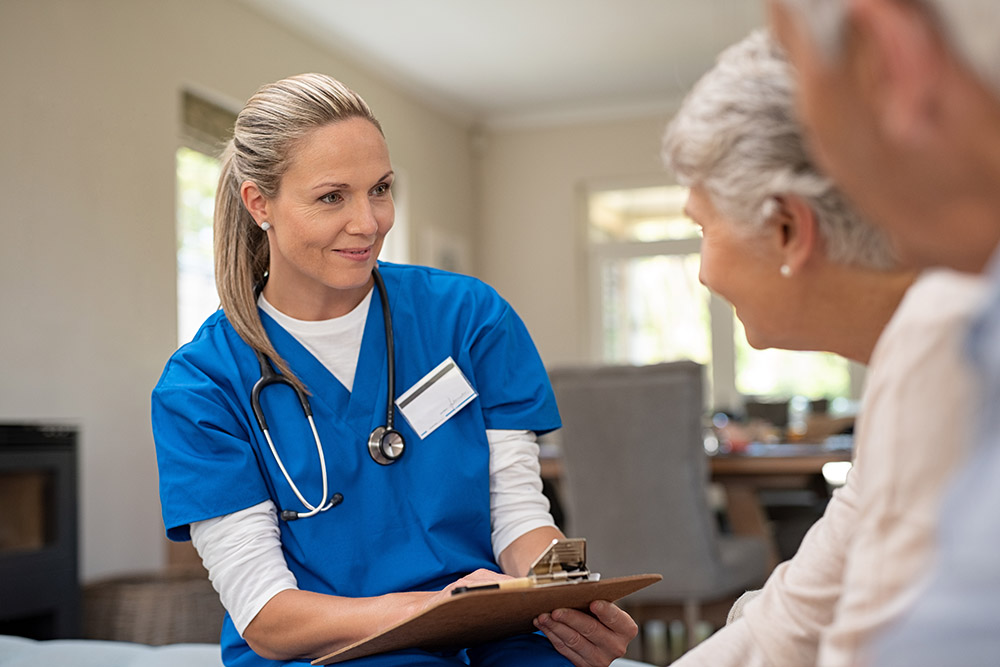 We offer our own training first. Our next CNA Class session begins May 1, 2023. This class consists of 1 week of classroom and 2 weeks of clinicals. At the completion of the course, a test date will be scheduled with ISDH for the Certified Nursing Assistant exam. There are no fees associated with the class.
For more information on frequency and eligibility, please email info@mulberryhealth.com or call Kay Walton, our Director of Human Resources, at 765-296-2911.
Questions? Get in Touch
Mulberry Health is here to help you find what you're looking for.