Mulberry Health is the premier provider of short-term rehab, long-term care, independent living, and memory care in the Tippecanoe, Clinton, and Carroll County areas. We are a privately owned, Indiana-based company and our team of highly skilled nurses and in-house therapists provide the very best care possible. Whether you or your loved one just had surgery, are recovering from a stroke or illness, have been diagnosed with Alzheimer's disease, or are looking for quiet, safe, maintenance-free Independent Living — our promise is to do our best to make your life as full, rich and meaningful as possible.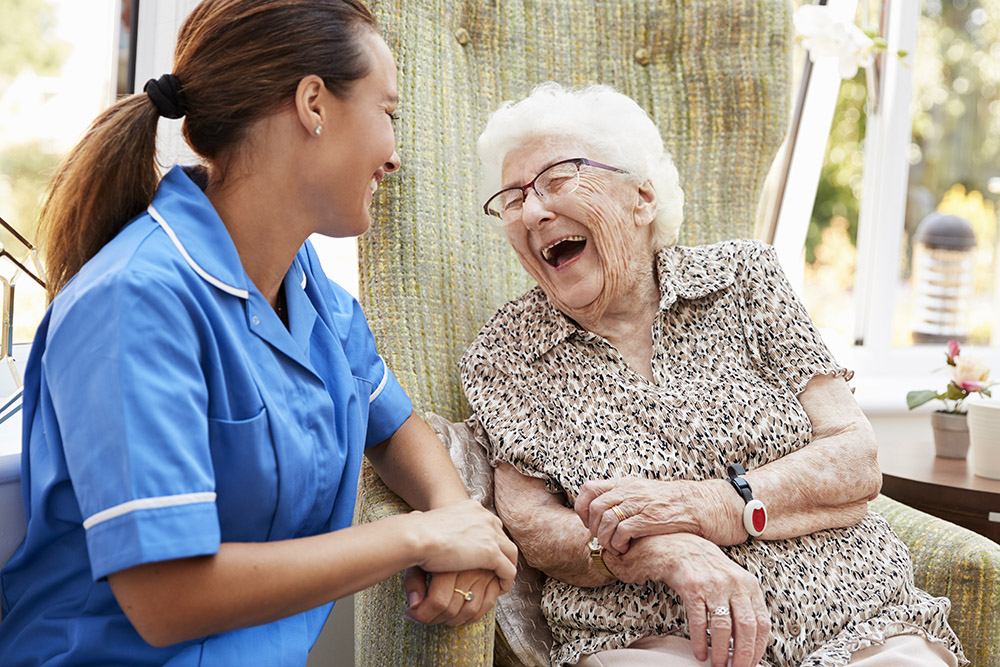 Core Values
At Mulberry Health, we have beliefs that define our culture and set the standard for how we care.
We Are True To Our Word
We are honest with ourselves and others
We say what we mean and do what we say
Compassion is in the Details
We listen and observe with intention and purpose
We personalize with empathy
We demonstrate meaningful actions beyond daily tasks
We Facilitate Respect Through Positive Interactions
We greet everyone with a smile
We treat others as we would want to be treated
We are open-minded to different thoughts, feelings, and views
Laughter Works
We help heal when we laugh together

We connect with each other through humor
We believe laughter opens communication
Services & Amenities
Mulberry Health provides a comprehensive range of healthcare services that include:
Short-Term Rehab
Long-Term Care
Memory Care
Independent Living Cottages
Outpatient Therapy
Specializations
24/7 Skilled Nursing Care
Alzheimer & Dementia Care
Rehab to Home Rehabilitation
Physical Therapy
Occupational Therapy
Speech Therapy
Vestibular Therapy
Surgical Rehab
Cardiac Rehab
Orthopedic Rehab
Advanced Wound Care
Lymphedema Management
OUR EXECUTIVE LEADERSHIP TEAM
A COMBINED 90 YEARS OF EXPERIENCE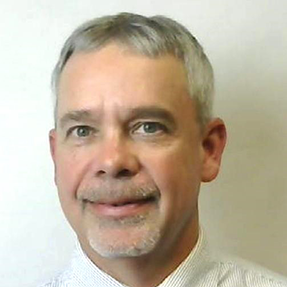 Mark Wolfschlag, HFA
President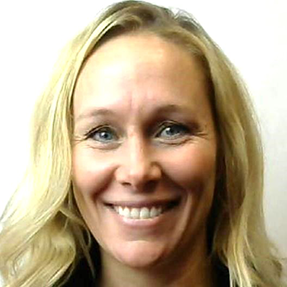 Heidi Wallar, MSN, RN
Executive Director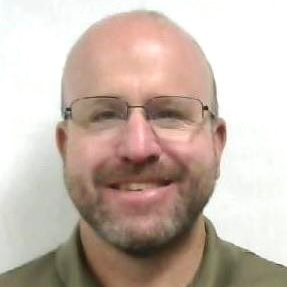 Matt Myers
Director of Maintenance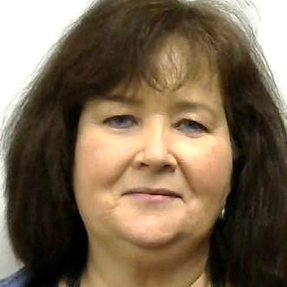 Kay Walton, MS
Director of Human Resources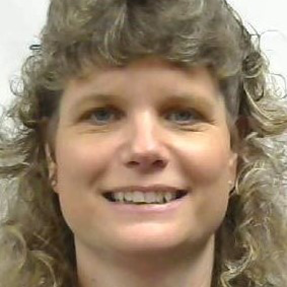 Gail Ladd, RD
Registered Dietitian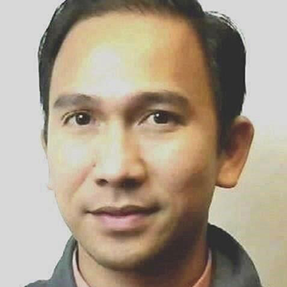 Chase Nograles, PT
Director of Therapy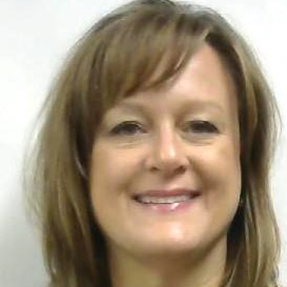 Elizabeth Overholser SSD
Director of Social Services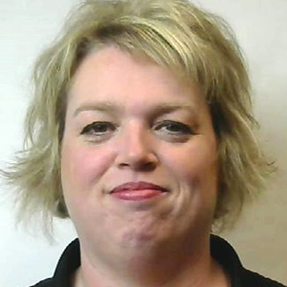 Ali Yerkes
Business Office Manager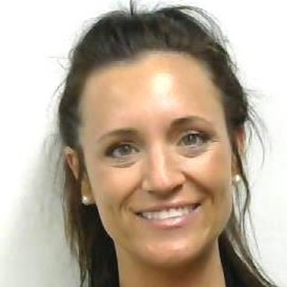 AshtYn KocH, RN
Director for Nursing
Communities We Serve
Mulberry Health proudly serves Tippecanoe, Clinton and Carroll Counties.
Organizations We Support
Mulberry Health is a proud supporter of the Alzheimer's Association, Alzheimer's Care Coalition, Area IV Agency on Aging, Purdue University Retirees Association, and the Tippecanoe, Clinton and Carroll County Senior Fairs.
Questions? Get in Touch
Mulberry Health is here to help you find what you're looking for.
Oops! We could not locate your form.