Independent living cottages at mulberry
Are you ready to enjoy retirement? You've got to see The Cottages of Mulberry!
A short, 15-minute drive outside of Lafayette, The Cottages of Mulberry offer adults ages 55 and up a maintenance-free, independent living option in a scenic, rural setting. Our thriving community is made up of 38 condominiums, and each has an attached garage with 1,100+ square feet of living space.
We offer maintenance packages, and there are three different finance options available to those who want to join our community including a traditional purchase, life lease, and an annual lease. We are here to work with you to make your retirement living as easy and flexible as possible. 
We're here to help you each step of the way.
Wahneta Schley is our Director of Cottage Services, and she is also a licensed real estate agent. Wahneta is ready to meet you, understand your lifestyle goals during retirement, and help you through each step of the process.
Our neighbors take comfort in knowing they are part of a tight-knit community. From joining a card club or gathering with the lunch bunch, to moving with the Fit for Life program each week or attending special outings to regional attractions, the Cottages of Mulberry offer social activities of interest to just about anyone.
You can take a virtual tour of The Cottages of Mulberry from the comfort of your home or call us at 765-296-2911 to arrange your personal tour.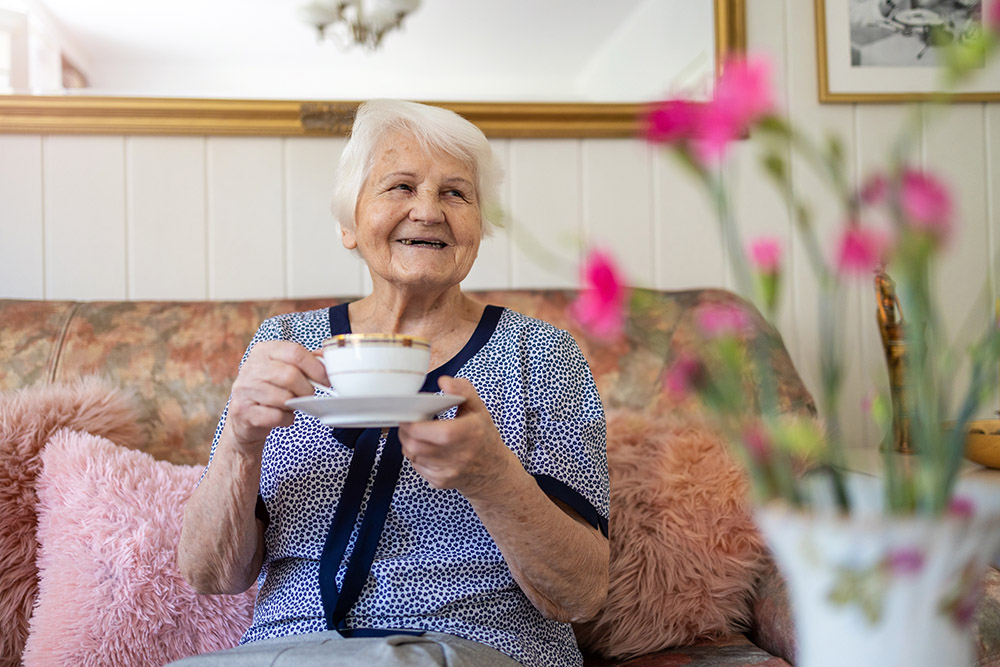 Cottage Features
1,100+ Square Feet
Newly renovated
Updated kitchen with modern appliances
Central Air
Attached Garage
2 bed, 1-1.5 bath
Open concept floorplans
Lots of storage and closet space
Well-maintained landscaping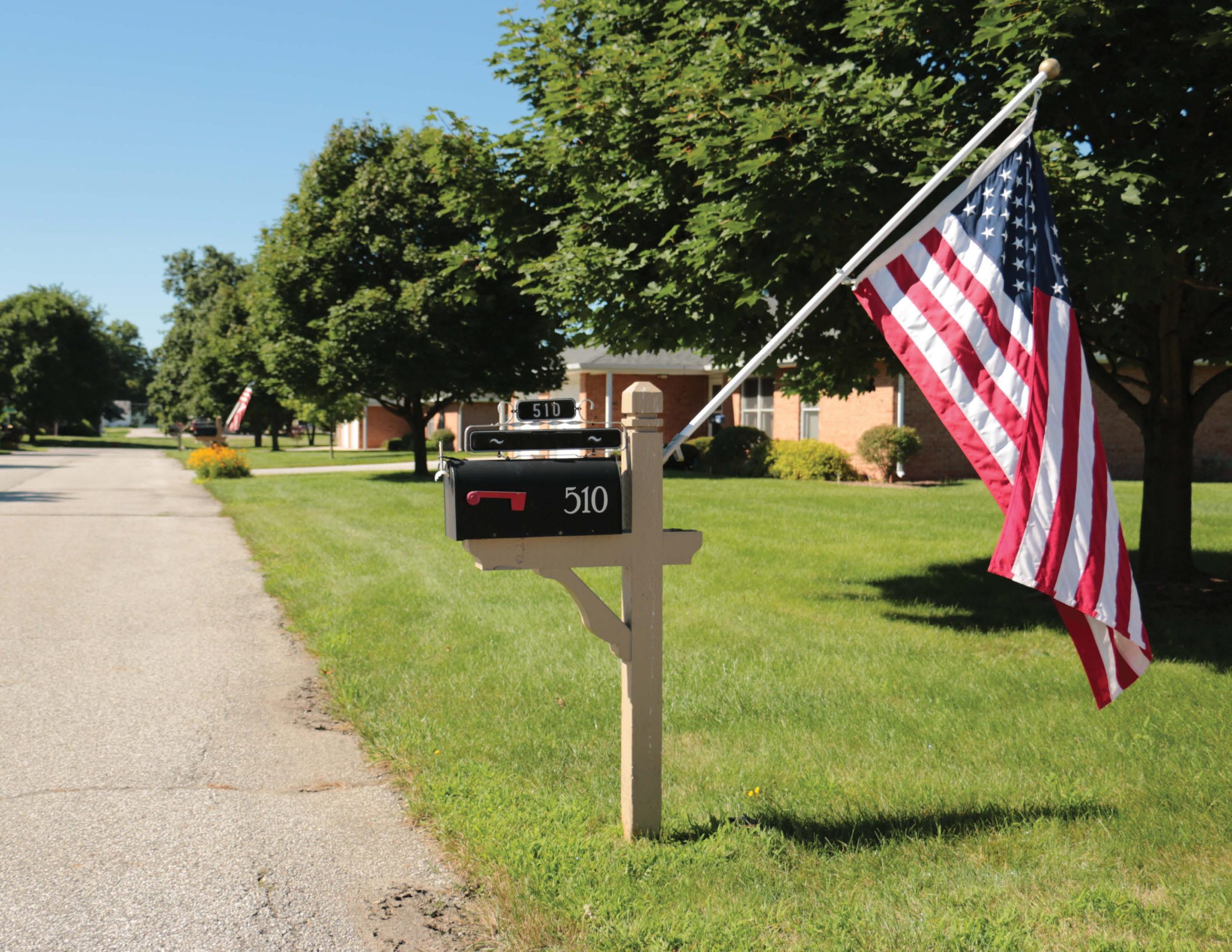 FIT FOR LIFE
Twice a week, a group of workout warriors gather at Mulberry Health for a free training session led by a Miracles Fitness trainer. These sessions are specifically designed for those 55 and older and are open to the public. Join us at 8:30AM on Tuesdays and Thursdays.
MULBERRY UNIVERSITY
Parallel with the academic calendar, Mulberry University is a monthly series of enriching, entertaining and educational sessions designed to stimulate the minds of our local community members age 55 and up. We've had visits from the Columbian Park Zoo, local artists, chefs and experts in a variety of interests. Call or email us today to find out what's coming up next!
ACTIVITIES PROGRAM
Mulberry Health offers an array of monthly activities specifically for Cottage residents. Events range from outings to Beef & Boards and Conner Prairie, to seasonal events like our annual summer picnic and the Purdue University Christmas show. It wouldn't be a community without a healthy social calendar. Join up with the "lunch bunch" for a bite to eat, or get involved in a regular card game.
Frequently Asked Questions
How do I know Independent Living is right for me?
The reason is different for everyone. You could be preparing for the future by "rightsizing" your current living situation, or maybe the responsibilities of traditional home ownership are just too much these days. Either way, one fact holds true — joining a community like this is something you should enjoy while you still can. Call us today to schedule a tour!
What if I have a home to sell?
We can help with that! Our Director of Cottage Services is also a licensed real estate agent, and she specializes in senior moves.
But what about all our stuff?
We can make a referral to a certified senior move management specialist to help with the "rightsizing" process.
Are leasing options available?
Yes. Please inquire for more info.
What happens when it's time to move out?
When it's time to move on — no matter what the reason — we'll walk alongside you or your loved one throughout the duration of the process. If long-term care is required, we'll coordinate with your doctor and our nursing and therapy teams to ensure an easy transition. Whatever happens, trust that you're not alone. We're here to help.
Questions & Tours
Wahneta Schley is our Director of Cottage Services — and she'd love to show you around and answer any questions you have. Send her an email at cottages@mulberryhealth.com or call (765) 296-2911 to set up an appointment.
SHORT-TERM REHAB
If you've had a recent illness, hospitalization, joint replacement or cardiovascular surgery, reclaiming your health will require a focused therapy plan and continued medical support.
LONG-TERM CARE
Imagine the security of knowing that you or your loved one is getting the very best longer-term care possible.
OUTPATIENT THERAPY
If your doctor recommends physical rehab services, our team of highly trained physical, occupational and speech therapists are ready to help.
MEMORY CARE
Alzheimer's disease is a complex and intensely demanding diagnosis that requires unwavering patience and specialized memory care.
Questions? Get in Touch
Mulberry Health is here to help you find what you're looking for.