join the mulberry health team
Are you ready to be part of something more?
Do you feel called to provide compassionate care? If you believe in going the extra mile at work, and you like to enjoy your environment, Mulberry Health might be the place for you.
Each of our staff members, across departments, believes in helping everyone in our Mulberry Health family live a full, rich, and meaningful life. From our residents to their loved ones, and even our own teammates, we seek out ways to make life better, put smiles on faces, and offer support.
If this sounds like you, please contact us to learn more about joining our quality-driven team.
If you haven't caught on yet, know that Mulberry Health isn't just a place to work, it's a community. When you join the team here, you are joining the Mulberry Health family.
"People are the biggest difference-makers in our community. Our care team is the backbone of Mulberry Health and we could not do it without them."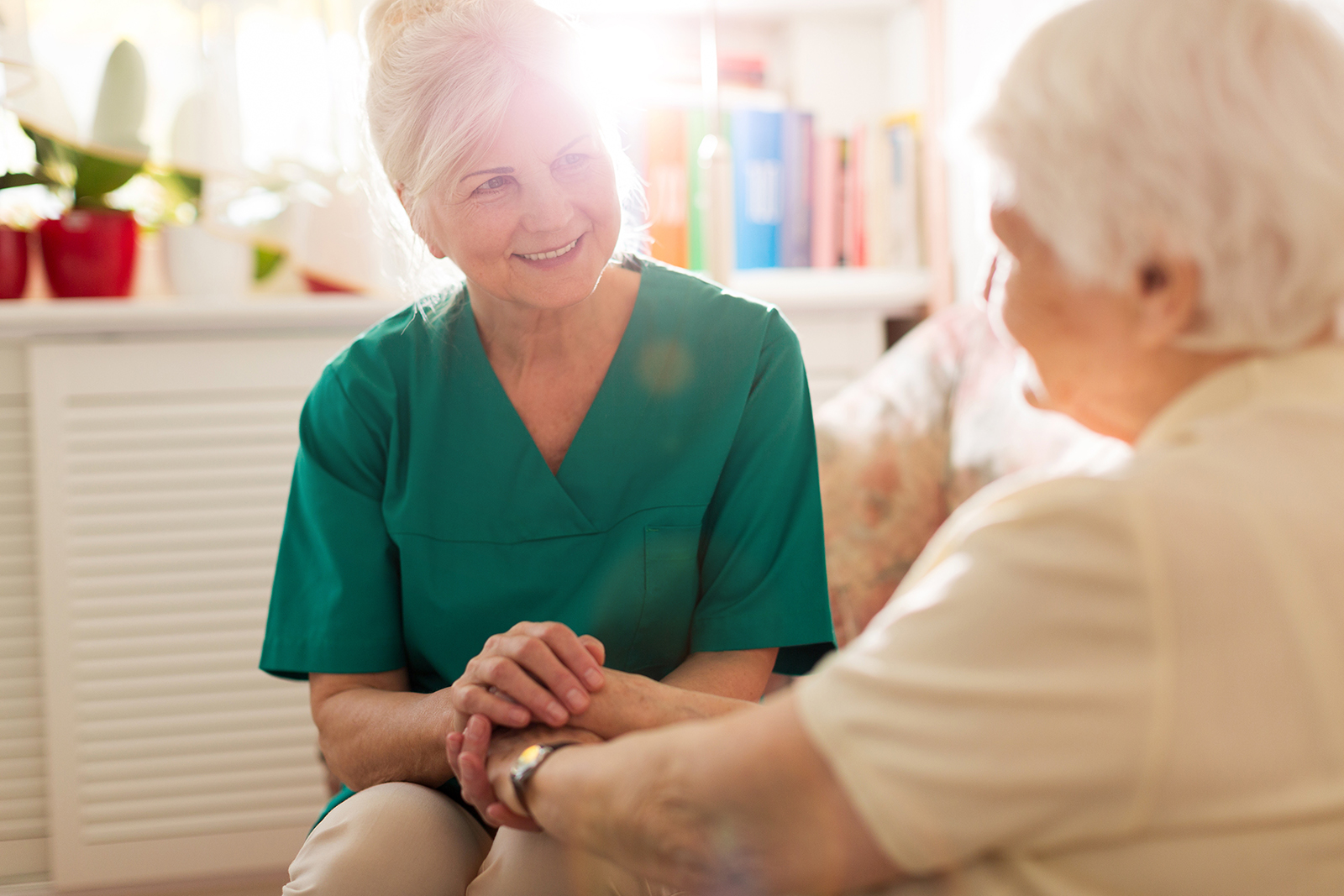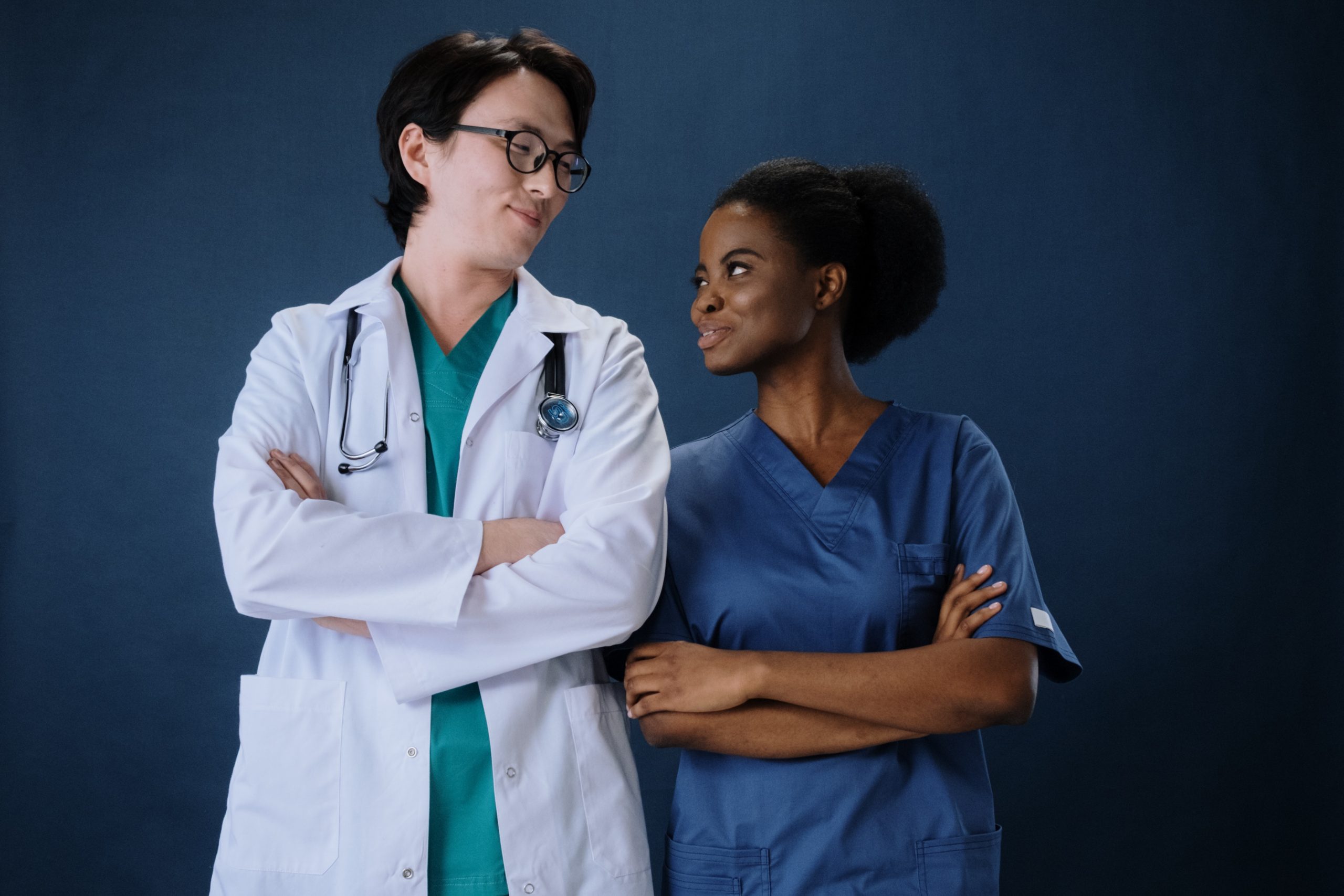 Benefits
We offer you MORE than just great pay!
Besides being fulfilled in their work in compassionate care, Mulberry Health employees stay (an average of 10 years) due to the culture, the family-like atmosphere, and the fact that we are a privately-held organization. Plus, we offer not just the most competitive wages in the area, but the following benefits to ALL of our healthcare employees.
GYM MEMBERSHIP REIMBURSEMENT
Competitive Salaries
Mulberry Health Pays You What You Deserve
Mulberry Health values each and every employee that we hire and it shows! Not only in the way that we show our appreciation on a daily basis and the benefits we provide, but also in the extremely competitive pay we offer! We are offering more than ever, including bonuses. Check out the career opportunities and starting rates below.

Registered Nurse (RN)
Starting at $33.00 and up to $38.00 with shift differentials
Registered nurses provide a range of services most of which focus on the prevention, treatment, and recovery of our residents. They are healthcare specialists who assist physicians in implementing health care plans. 

Licensed Practical Nurse (LPN)
Starting at $30.00 and up to $35.00 with shift differentials
Responsible for providing basic medical attention to residents and assessing their well-being as part of a larger medical team. Your duties include checking vital signs, recording a patient's medical history, and assisting patients with hygiene.

CERTIFIED NURSING ASSISTANT
Starting from $19.50 to $22.00 per hour.
Mulberry Health is looking Certified Nursing Assistants to join our team. Plus, all Mulberry Health employees have immediate access to up to 50% of your earned pay.

Qualified Medication Aide (QMA)
Starting at $22.00 and up to $24.00 with shift differentials
The role of a QMA involves administering both prescription and non-prescription medications to patients and then monitoring their reactions, all under the supervision of a licensed nurse. We have 1st and 2nd shift Qualified Medication Aide opportunities available.

Dietary/Culinary Aide
Starting at $15.00 per hour
We have full-time and part-time Dietary/Culinary Aide opportunities available, working either the day or evening shift or a combination of both, to help in the preparation of food for our residents.

Cook
Starting at $18.00 per hour, based on experience!
We are currently interviewing for a full-time Cook position and are seeking a career-minded individual who is a team player with excellent time management skills and can work in a fast-paced environment.

Housekeeper/Laundry Aide
$15.00 per hour!
We are currently interviewing for a housekeeper/laundry aide position and are seeking a career-minded individual who is a team player with excellent time management skills and can work in a fast-paced environment.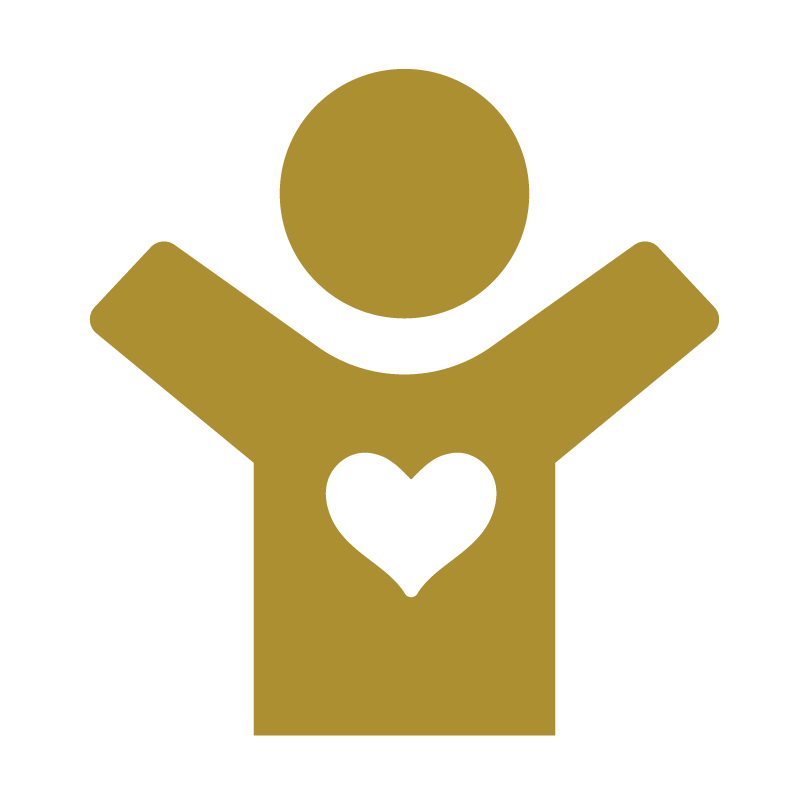 Activities Assistant
Starting at $14.25 per hour!
The Mulberry Health Activity Department is seeking a dedicated, high-energy individual to fill a part-time position as an Activities Assistant. If you're looking to make a difference while having fun, this is the job for you!

Maintenance Assistant
$15.00 to $16.00 per hour based on experience
We are currently interviewing for a full-time Maintenance Assistant to assist in the ongoing and preventative maintenance of physical space, appliances, and equipment within the community.
Additional Benefits
Aspire to Be More
At Mulberry Health, we know that the very core of our community is our employees — those who serve our residents. That's why, in 2015, we began selecting several talented staff members each year to receive a full-ride scholarship to Ivy Tech Community College of Lafayette to become licensed practical nurses. We believe that learning is an essential part of the full, rich and meaningful life we strive to provide, so our hope is that by fostering the growth of our most talented and passionate employees, our commitment to offering a truly exceptional nursing staff will thrive.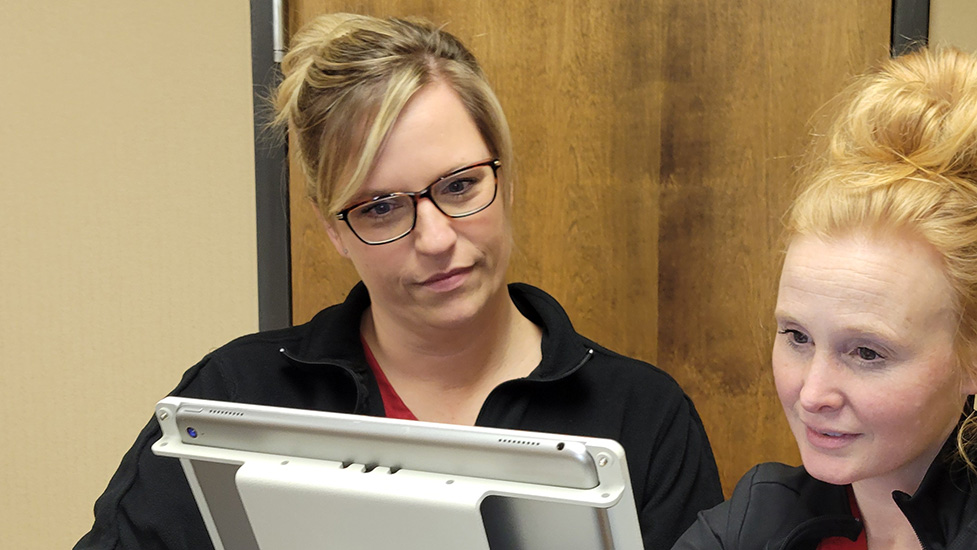 "When I joined the Mulberry team, I immediately felt the passion and pride of my co-workers for the work we do on a daily basis."
Nikki Stinson, RN
Nurse
Questions? Get in Touch
Mulberry Health is here to help you find what you're looking for.