Top-notch memory care, peace of mind and people you can trust.
Memory care is a specialized long-term care program that focuses on individuals living with dementia. Alzheimers disease is just one specific type of dementia we encounter. If you're searching for memory care in Lafayette (or close by), our goal here at the Mulberry Health memory care community is to provide personalized care programs that meet each resident's needs to maintain or improve quality of life.
We strive to make each day special and support each individual by meeting them where they are in their journey with dementia. Our team will provide as much or as little dementia care support as each person requires with activities of daily living like showering, dressing, and going to the bathroom. Our team also gets to know each resident's likes and dislikes from activities to food preferences and daily routines.
Our state-of-the-art secure unit features:
Fresh paint, new flooring, and updated linens and finishes
240 square feet of space in each room
An expanded great room for shared dining and activities that features floor to ceiling windows
Expanded courtyard with a scenic, rural view
Two sunrooms
We don't just care for your loved one. We care for you too. We know caring for a loved one with dementia can be exhausting. Taking care of Alzheimer's patients requires great patience and round-the-clock care. Need help with Alzheimer's care? We're here to walk with you. Contact us to arrange a tour and get to know us at Mulberry Health.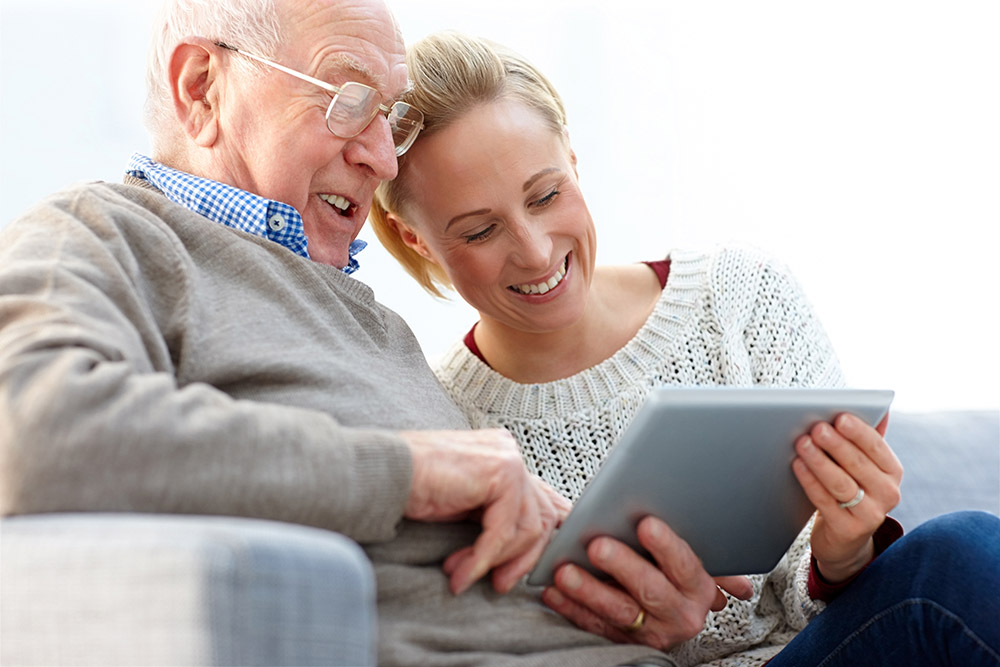 SHORT-TERM REHAB
If you've had a recent illness, hospitalization, joint replacement or cardiovascular surgery, reclaiming your health will require a focused therapy plan and continued medical support.
LONG-TERM CARE
Imagine the security of knowing that you or your loved one is getting the very best longer-term care possible.
OUTPATIENT THERAPY
If your doctor recommends physical rehab services, our team of highly trained physical, occupational and speech therapists are ready to help.
INDEPENDENT LIVING
When you retire, life is supposed to get easier — and it doesn't get much easier than the maintenance-free independent living experience of the Cottages of Mulberry.
Questions? Get in Touch
Mulberry Health is here to help you find what you're looking for.