Full, Rich Meaningful Life.
When it comes to healthcare, you expect the very best. So, at every level of the Mulberry Health care experience, that's what we strive to provide.
Learn More
About MULBERRY HEALTH
We are a privately owned, Indiana-based company and our team of highly skilled nurses and in-house therapists provide the best care possible.
Be it in rehabilitation, long-term skilled nursing, or memory care at Mulberry Health, you'll find people you can trust to deliver the highest quality of care. Because that's our calling, and that's what we believe you deserve.
Mulberry Health is Here for You
INDEPENDENT LIVING
When you retire, life is supposed to get easier – and it doesn't get much easier than the maintenance-free experience at Mulberry Health. A short, 15-minute drive outside of Lafayette, The Cottages of Mulberry offers adults aged 55 and up independent living in a scenic, rural setting. Let us help you find the best option to meet your needs.
SHORT-TERM REHAB
If you've had a recent illness, hospitalization, joint replacement or cardiovascular surgery, reclaiming your health will require a focused therapy plan and continued medical support. Our in-house therapy team and highly trained nursing staff will work with your doctor to get you back to full strength — and back home — as quickly as possible.
OUTPATIENT THERAPY
If your doctor recommends outpatient therapy services while you rehab at home, our team of highly trained physical, occupational and speech therapists is ready to help. The in-house therapists at Mulberry Health specialize in orthopedic and cardiac rehabilitation, as well as lymphedema management and advanced wound care treatment.
Long-Term Care
Imagine the security of knowing that you or your loved one is getting the very best care possible. For our 24/7 nursing care and service teams at Mulberry Health, this is the enduring goal. Because we understand that trusting someone else with such a responsibility isn't always easy. So no matter what the need — our dedicated, professional staff is always there to help.
Memory CARE
Alzheimer's disease is a complex and intensely demanding diagnosis that requires unwavering patience and specialized care. So at Mulberry Health, we offer a secure environment with personalized care programs for all types of dementia, specifically designed to meet the individual needs of each resident while stimulating body and mind to increase or maintain quality of life.
QUESTIONS?
We are here to help you and your family find the right fit. Get in touch with us today!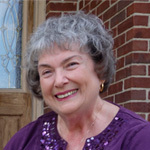 "Thanks to Mulberry Health, I'm doing things I haven't done in years. The nurses did all the little things and the therapy team challenged me, but never made it impossible. Now I'm able to lead a full, active life that I couldn't have before."
Carol Rhoads
Resident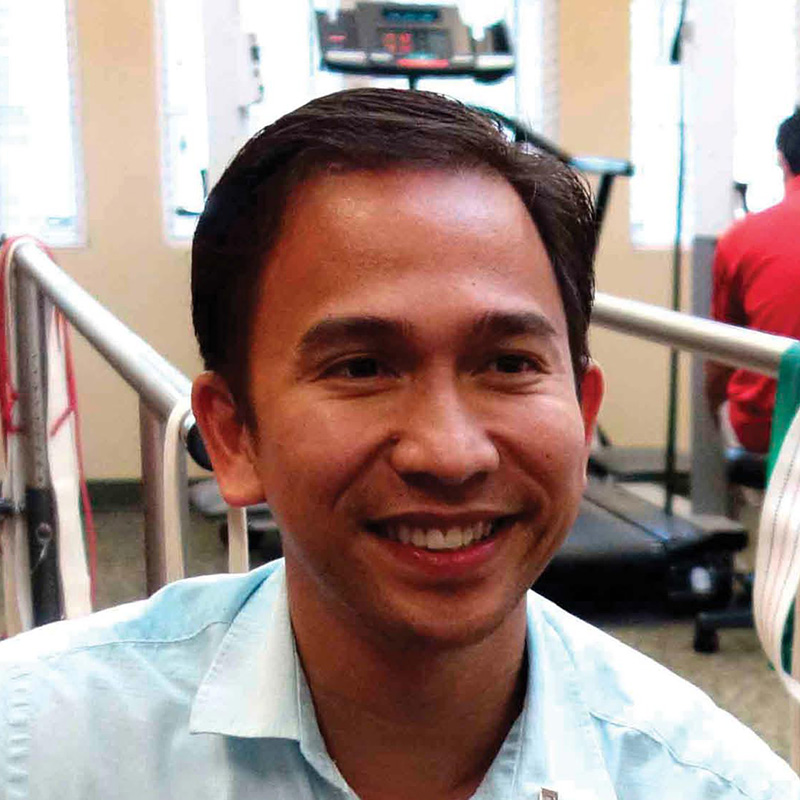 "Our goal for every patient is to make them comfortable with therapy. The key is to be engaged at the personal level — to give each one a sense of hope, restore functionality and help them reach their goals as soon as they can."
Chase Nograles
Staff Member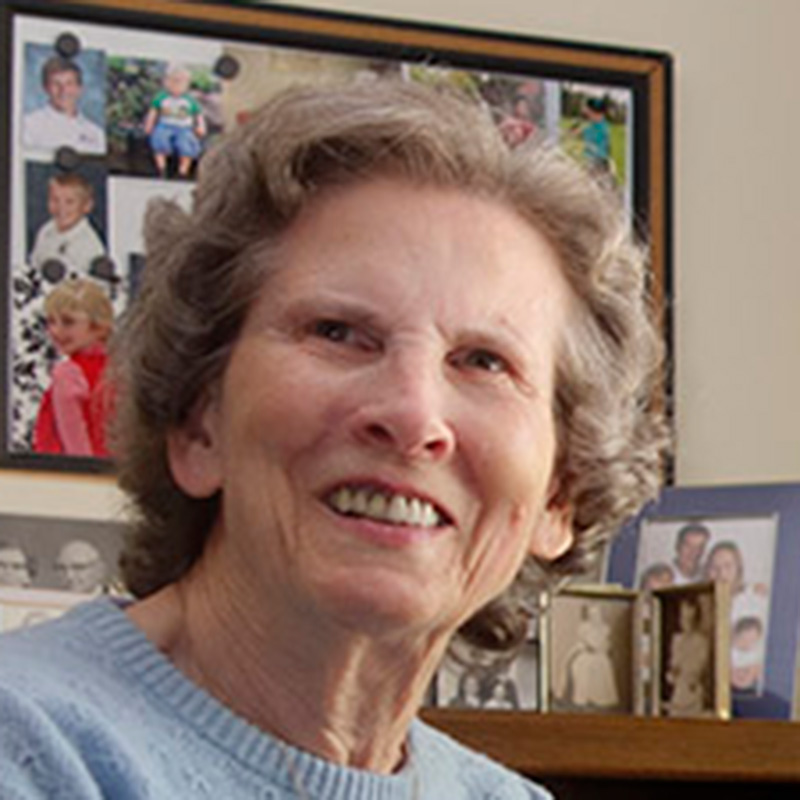 "Living at Mulberry Health is a privilege. The people, the service and the activities make me very comfortable. This is a perfect plan for the rest of my life."
Betty Siekman
Resident
Careers at Mulberry
At Mulberry Health, our goal is to make life as full, rich, and meaningful as possible for our residents and their families. So, at every level of the Mulberry Health experience, we employ people we can trust to deliver the highest quality of care possible. Because that's our calling. And that's what we believe our residents deserve. So, if you're someone who wants to work with a team of quality-driven professionals to make a difference in the lives of other people every day — Apply Today!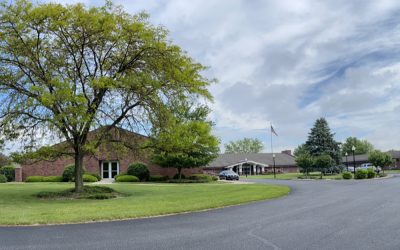 As of April 1st, Mulberry Health's former Director of Nursing, Heidi Wallar, has been promoted to Executive Director and Administrator. She will work directly with President Mark Wolfschlag on the management of Mulberry, Indiana's leading short- and long-term care...
read more
Questions? Get in Touch
Mulberry Health is here to help you find what you're looking for.
Oops! We could not locate your form.